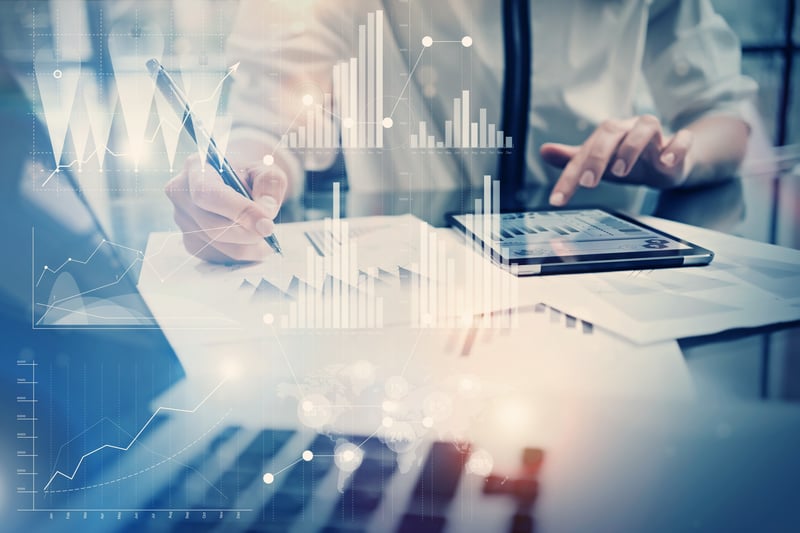 The Government of Cyprus has just made its Residency and Citizenship by Investment Program (CIP) more attractive to high net worth individuals by modifying the Cyprus resident tax status regulation. Many countries which offer citizenship by investment programs have introduced changes in order to attract more global citizens. On July 14th of this year Cyprus' House of Representatives made a significant and positive change to its resident tax requirement under Article 2 of the Cyprus Income Tax Law.
The change has not, as of this writing, been published in the official gazette of the Republic of Cyprus, but the change will be back-dated to January 1, 2017. This should enable anyone considering Cyprus residency or second citizenship to qualify more easily for its advantageous tax system.
Cyprus Resident Tax Change
The current regulation requires individuals to be a resident in Cyprus for a minimum of 183 days in the relevant tax year. The new regulation does not replace this requirement, but instead provides a separate qualifying option for people who cannot, or do not want to, meet the 183 day physical residency rule. The new requirement only asks for a 60 day residency qualification provided all of the conditions listed below are also satisfied. To qualify under the new "60 day rule" the individual must:
Be a resident in Cyprus for at least sixty (60) days during the tax year in question.
Either be employed, own and maintain a business registered in Cyprus, or hold an office to someone who is a Cyprus resident, at any time during the tax year.
Not lose their employment position, or cease to run their commercial enterprise.
Own or lease a permanent residence in Cyprus which they physically occupy.
NOT remain in any other state or nation for more than 183 days during the tax year. The 183 day calculation, in this instance, includes all the days resident in that state, regardless of whether the days are continuous or not.
NOT be a tax resident of any other state or nation during the tax year, whether they satisfy #5 above, or not.
The new regulation, therefore, makes it much easier for a non European Union (EU) citizen to achieve resident tax status in the Republic of Cyprus. The recent decision by the United Kingdom to leave the EU may make Cyprus even more attractive to English-speaking high net worth individuals from other countries, as well as to British citizens who may want to continue their EU operations from an EU member country, especially as Cyprus offers many residency, taxation and business opportunity benefits compared to some other EU nations.
Cyprus Tax Regime Advantages for Residents
Cyprus offers several tax advantages to individuals who qualify for its Residency and Citizenship by Investment Program. These include, for example:
Either 20% or €8,550 (whichever is the lower) of income earned in Cyprus is exempt from income tax. This benefit expires in 2020, so interested individuals may wish to proceed sooner rather than later.
Individuals who earn more than €100,000 a year qualify for a 50% tax exemption on that income for a period of up to 10 years. The tax rate on such income is normally set at 35%. Tax rates on income between €19,500 and €60,000 range from 20% to 35%, so the exemption amount shown above becomes even more attractive.
Individuals who are tax residents, but who do not become permanently domiciled in the country, are exempt from the special defence contribution which is, otherwise, levied on interest and rental income, and on dividend income.
Final Note
This change to the Cyprus resident tax status has created an alternative way for high net worth individuals to become tax residents, and is a very attractive solution for anyone who does not choose to, or who cannot meet the original 183 residency requirement. This exciting news should generate a great deal of interest, so we urge our clients to act speedily, and to learn more by arranging a