Please be informed that as of 31st March, the Hungarian Residency Bond Program will be temporarily suspended. Contact us for more details.
In an effort to bolster the economy of Hungary, and to differentiate its external sources of funding, the Hungarian government enacted legislation in 2012 to allow high-net-worth individuals to attain Hungarian residency by investment.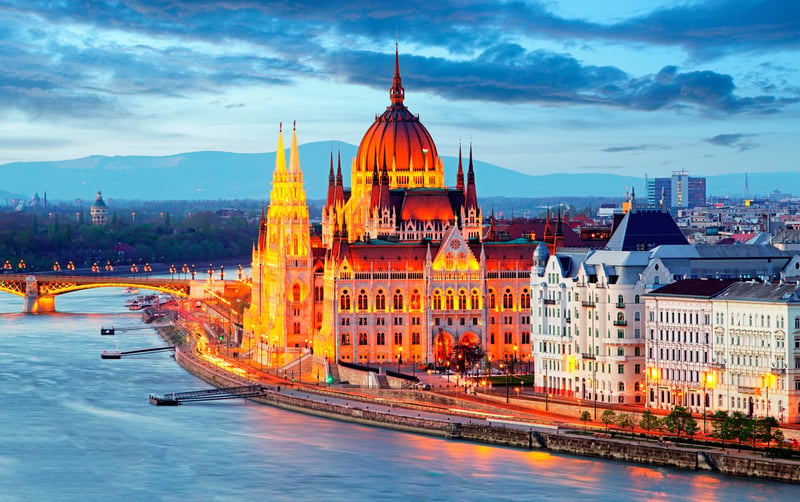 Called the Investor Residency Bond program, is one of the simplest and most effective residency by investment programs in the world, requiring a lower financial contribution than similar programs offered by other countries, and not requiring any real estate purchase.
The Hungarian Residency by Investment program allows foreign investors to obtain a residency permit in Hungary simply by purchasing a minimum amount of specially issued Hungarian Residency government bonds.
This procedure is streamlined and relatively easy, and is facilitated by a certified Residency Bond Agent, licensed by the Economics Committee of the Hungarian Parliament.
Program Overview
The program enables the applicant, applicant's spouse, qualified dependant children, and his/her parents to attain permanent residency in Hungary by satisfying the following requirements:
The investment is guaranteed by the Hungarian government.
There are no special qualifications, other than confirming sufficient personal assets to fund the investment and associated costs and fees, which must be legally acquired.
The program does not require applicants to remain physically present in the country.
Benefits of the Hungarian Residency by Investment
Hungary is a member of the European Union (EU) and the Schengen Zone.
Obtaining permanent Hungarian residency allows investors to reside and/or work in Hungary if they wish with no time limitation, and enables them to spend up to 180 days (maximum 90 days in any 180 day period) visa-free in any of the 26 Schengen countries.
After maintaining permanent residency for 8 years, the applicant and family members may apply for Hungarian citizenship. (In 2016 it is expected that this waiting period will be reduced to 5 years, and the language test, currently required, will be waived.)
Hungary has certain tax advantages (depending on the applicant's present country) with a 16% personal income tax rate on Hungarian earnings, and no inheritance tax for direct-line family members
Ability to use Hungary's universal healthcare system, provided there have been enough employment-related contributions, otherwise personal health insurance is required
---