The Commonwealth of Dominica Economic Citizenship program is one of the most attractive and affordable options for obtaining a dual citizenship through investment. The country has a good international image, and on a Dominican passport you can travel visa-free to more than 100 countries around the world.
As a citizen of the Commonwealth of Dominica, you enjoy a tax-free status(unless you reside in Dominica) on foreign income, capital gains, gifts, wealth, and inheritance tax.
By participating in the Dominica Economic Citizenship program, you not only have the opportunity to become a citizen of Dominica, but a citizen of the Caribbean Community - CARICOM as well.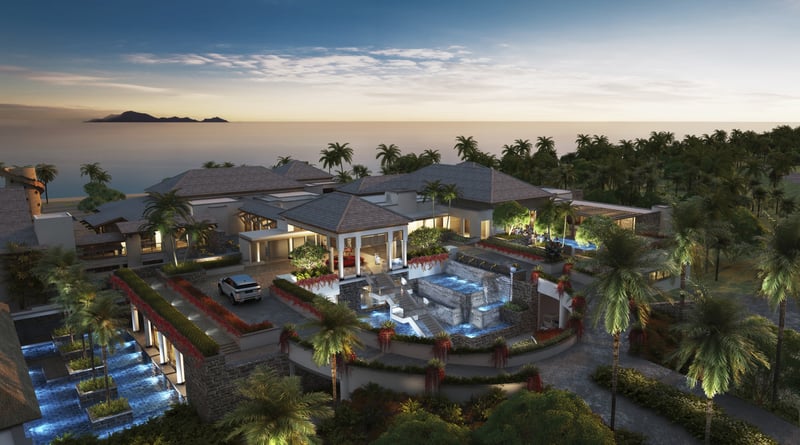 The Commonwealth of Dominica (which is different from the Dominican Republic) is one of the most beautiful islands in the Caribbean Sea. Dominica is situated midway between Guadeloupe and Martinique in the Lesser Antilles.
Dominica gained its independence from England in 1978, and is now a politically and economically stable democratic state.
Benefits of the Dominica Citizenship

Citizenship for life

Dominica recognizes dual citizenship, so there is no need to renounce your other citizenship

Dominica does not inform your country of residence of your Dominican citizenship

You are not obligated to reside in Dominica to maintain your citizenship

Visa-free travel to more than 100 countries around the world, including the UK, Schengen, Hong Kong, Malaysia, Singapore, and Turkey

Great privacy and asset protection

As a commonwealth citizen, after graduation, you have the privilege to study and work in the UK

You can work/do business in any CARICOM member country

The Dominican citizenship can help greatly if you wish to reside in Bermuda, the Cayman Islands, the Bahamas, or any of the other Caribbean countries

No military service required

No restrictions on doing business globally, including doing business in the United States
---