The USA EB-5 Investor Visa program is an excellent option for getting a USA dual citizenship and passport.
The EB-5 Investor Visa or Fifth Employment Based Visa Preference Category was created by the US Congress as part of the Immigration Act in 1990.
The EB-5 Investor Visa is designed for foreign investors who would like to permanently live and do business in the United States.
The applicant is expected to invest significant capital in the US economy and create at least 10 full-time jobs. In exchange, the immigrant investor and his/her family members will be granted a conditional visa that qualifies them for a Green Card at the end of the second year.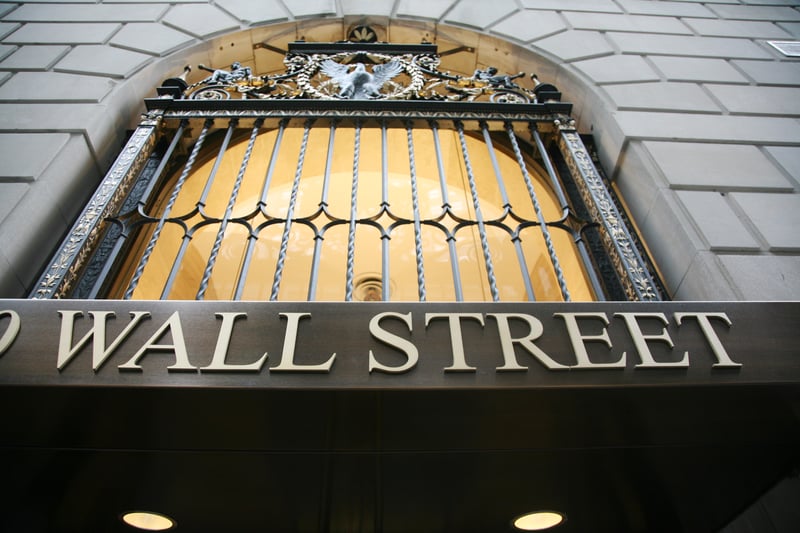 EB-5 Immigrant Investor Visa Benefits

No restrictions as to nationality, age, English language proficiency, management experience, or education.

The investor, spouse, and unmarried children under 21 are included within the main application.

You can reside anywhere in the US when investing through an approved Regional Center.

It is not required for you to manage the day-to-day operations of the business when investing through an approved Regional Center.

The investment itself generates passive income and returns when invested in a Regional Center.

Five years after receiving the conditional Green Card, you and your family may apply for US citizenship and a US passport.

No sponsor is needed; you can use your own personal funds rather than a required sponsorship from an employer or family member.
EB-5 Immigrant Investor Visa Requirements
In accordance with US Citizenship and Immigration Services (USCIS) regulations, you must demonstrate that your assets are lawfully gained. The investment funds could be obtained through lawful business, salary, investments, property sales, inheritance, gift, loan, or by any other lawful means.
There are three investment paths within the EB-5 Visa category:
Creating a new business enterprise, or

Investing in a troubled business, or

Investing in a Regional Center.
---