Net worth can be a confusing concept for people. What exactly does it include and entail? You can find dozens of online net worth calculators but none of them will be of use to you if you don't know what is net worth and how to calculate it. Now, let's start with the definition of a term that is so simple but yet confuses thousands of people.
What does net worth mean?
Rest assured, figuring out your personal net worth is simple. Your personal net worth is the amount by which your assets exceed any liabilities, and it's an accurate reflection of your financial health.
Simply put, one can say that net worth is a measurement of everything you would be lefit with if you sold all of your current assets to pay all of your debts. With that in mind, every financial step you take should be towards increasing your personal net worth. You can achieve that by either acquiring more assets, or reducing your debts.
What are assets?
Asset is basically anything that has a certain value and can be converted into cash. This includes:
Real estate

Vehicles

Personal property (this can include jewelry, furniture, or anything of value that can be sold)

Retirement accounts

Stocks and bonds

Life insurance with cash value

Savings bonds

Money in checking

Savings accounts
What are liabilities?
Liabilities are all the debts you owe to other parties and can include things such as:
Mortgages

Car loans

Student loans

Credit card debts

Any other debt you might owe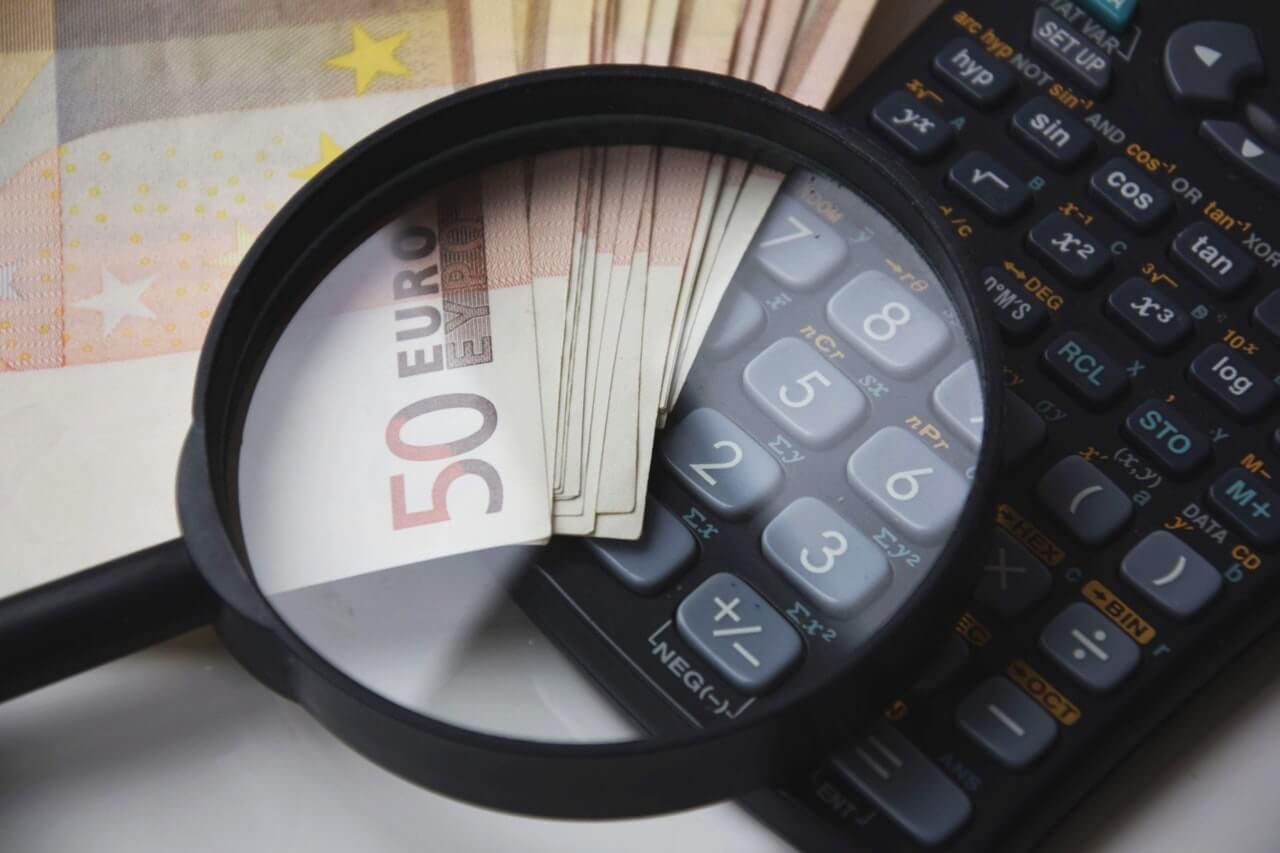 How to Calculate Net Worth?
To properly calculate net worth you need to make a list of everything you own (your assets) and everything that you owe in debts (your liabilities). Then, simply subtract your total debt from your total assets. This equation will calculate your current net worth.
Assets - Debts = Net Worth
How is a person's net worth calculated?
To give you a better understanding of how to calculate personal net worth we will give you a real-life situation.
Let's say you have a $20,000 note on your student loans, $350,000 left to pay on the mortgage for your Manhattan apartment, and $10,000 of credit card debt. That's a pretty hefty sum. However, you have $15,000 in cash, a $200,000 IRA (self-funded retirement plan), and you've already paid off half of your $700,000 mortgage.
Assets
Cash - $15,000

IRA (self-funded retirement plan) - $200,000

Half of your mortgage paid - $700,000
Total assets: $915,000
Debts
Student loans -

$20,000

Manhattan apartment mortgage - $350,000

Credit card debt - $10,000
Total debts: $380,000
In this case, your net-worth would be $535,000.
To get to that number we take the liabilities (-$350,000, -$10,000, -$20,000= -$380,000) and we add in the assets (+$700,000, +$200,000, +$15,000 = $915,000-$380,000=$535,000). Because you own the title and just owe one -half balance, the title is still considered as an asset. When you're done paying off the balance you will own the property.
Now, take into account that you bought the apartment 10 years ago. Maybe you delayed paying off your student loan debt because you wanted to buy a property in a place like New York City where you could earn a great living.
Even though the value of the note 10 years ago was $700,000, the property has appreciated and is now worth $900,000. Add in the $50,000 of renovations you've done, and that will raise the property value even further.
Conclusion
As you can see, your personal net worth will definitely fluctuate and change over time. The key thing is having enough investments and valuable assets to keep your personal net worth stable and growing over time. Consistently paying off any debts is another great way to increase it.
When it comes to applying to citizenship by investment programs, you'll need to calculate your personal net worth at the time of application to determine if you are eligible. These programs are targeted toward high net worth individuals, and thus have specific requirements when it comes to personal net worth.
In case you want to calculate your net worth right now here is a great net worth calculator that can help you with that.
If you have any questions please don't hesitate to contact us.