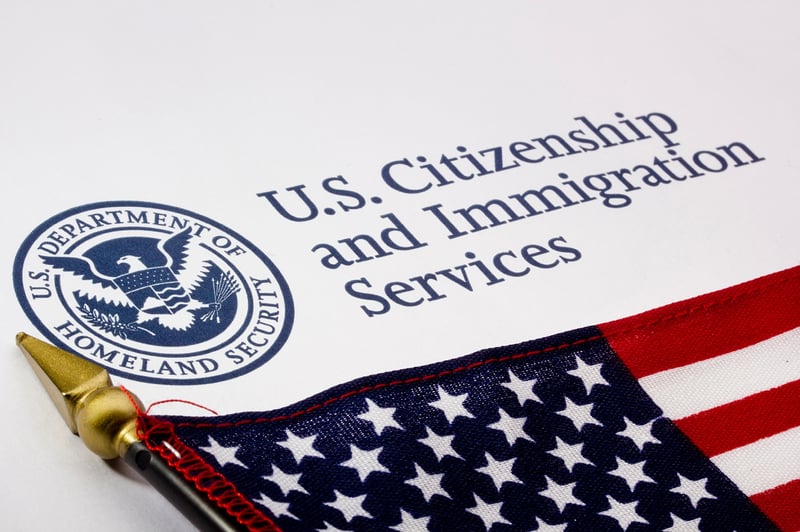 The EB-5 application process can be divided into three main stages:
1st Stage
You should submit the I-526 Petition form for an Alien Entrepreneur at US Citizenship and Immigration Services (USCIS).
2nd Stage
After your approval by (USCIS), you must either
a) file an I-485 application to adjust your status to a lawful permanent resident if you are already in the USA. You and your family members should receive a Conditional Lawful Permanent Residence Visa (CLPR) which is valid for two years.
b) or apply for an immigrant visa at a US consulate or embassy outside of the United States.
3rd Stage
90 days before your CLPR expires, you must file an I-829 Petition by Entrepreneur to Remove Conditions of your application. Along with the I-829 form, you should provide evidence that you met the EB-5 conditions, such as investment in the enterprise and the creation of 10 full-time jobs as a result of your investment.
If all of the EB-5 Visa obligations have been met, you and your family dependants will receive unconditional Green Card visas, and will be allowed to permanently live and work in the United States.
60 months after you receive the Conditional Lawful Permanent Residence Visa (CLPR), you will be eligible for American Citizenship.
EB-5 Visa Required Documents
This is a general list of documents; please contact us for detailed information on documents you should submit with Form I-526 (Petition for an Alien Entrepreneur) and Form I-829 (Petition by Entrepreneur to Remove Conditions).
Proof that the investment came from a lawful source.
Proof that the investor's net worth of at least US$ 1 million to ensure investment coverage.
Proof of source of funds.
Proof of transfer of Funds.
Copy of Passport(s).
Education and Employment History/Background.
Birth, Marriage/Divorce, and Death Certificates.
Police Certificates and Prison Record.
Military Records.
Two color photographs of each applicant
Recommendation
Dear valued visitor, do you find the application process complicated, overwhelming, and time consuming?
Even if you conduct ample research, make analyses, and compare data, there are still many hidden obstacles that are impossible to predict if you are not an expert.
For this reason, we highly recommend that you enlist the services of investment and immigration experts before and during the EB-5 Immigration application process.
Please feel free to contact us for further assistance; it's our pleasure to help!

---
The US EB-5 Immigrant Investor Visa
Return from EB-5 Application Process to Home