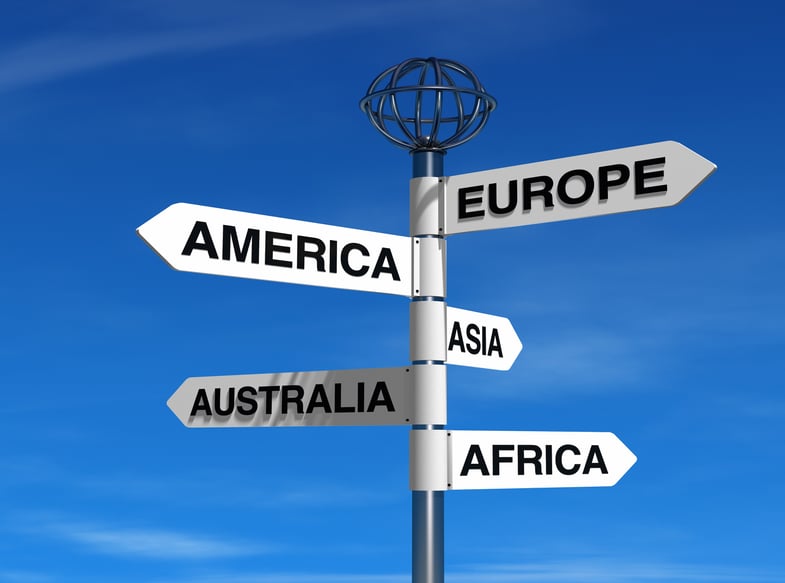 Looking into the best citizenship by investment opportunities? Well, there are programs available to do so in several different countries that are highly sought after to live in. Citizenship by investment should factor in a few things, the top priorities being price of investment, the benefits included in investing for a citizenship, how long the process will take, and the "reputation" of the country.
Currently, the top country most people think to emigrate to for any purpose, even through investing, is Canada. According to an international survey commissioned by the Historica-Dominion Institute, Canada "...53 percent of the world's 24 leading economies said they would emigrate to Canada."

Though Canada is a top choice, there are other options to look at. Here are the top choices to consider:
Canada

(Halted)
Like mentioned before, Canada is a very popular choice. Foreigners can obtain citizenship in three years of residency, their health care is very sought after, and there's affordable living throughout Canada. Business owners can do a "fast track" investment option with roughly C$180,000 and participate in the Federal or Quebec Immigrant Investor programs.
United Kingdom
Initial investment will be roughly £250,000, depending on the loan conditions of the borrowing bank, with processing taking up to six months. The UK offers an attractive tax regime for high net worth individuals classed as "UK resident, non-domicile". Visa-free travel is permitted to 189 countries. ILR/ Settlement after 5, 3, or 2 years depending on the amount invested, respectively £1M, £5M, £10M.
The USA

The EB-5 Investor program allows you to obtain a green card, provided that you invest a substantial amount in the US. As a business applicant, you must invest $1,000,000 in your own business, or $500,000 in a targeted employment area, or invest in a regional center. This business must also create or maintain at least 10 jobs for US workers. After 5 years you can apply for US citizenship.
Bulgaria
One of the newest members of the European Union offers good business opportunities and quality lifestyle. Unique characteristic of this program is the exemption of physical residency required to qualify for Bulgarian citizenship. You can become an EU resident within 6 - 8 months by investing in government bonds portfolio the amount of EUR 180,000. This investment allows you to apply for Bulgarian citizenship and passport after 5 years.
Fast-Track Citizenship Option (New)
The possibility an investor to apply for citizenship as soon as possible is crucial element in any citizenship by investment program. To be eligible to apply for Bulgarian citizenship after 2 years, an investor should accomplish the following requirements: